View our current job postings and check back often for the most up-to-date opportunities with our clients.
Open opportunities
For federal public servants or private sector employees nearing retirement, the possibility of building a consulting career is more appealing than ever.
With the freedom to apply for contracts as frequently as desired, contracting can provide added income without the commitment of a second career or full-time job.
If you're considering a consulting career, schedule an appointment with an Adirondack account manager today to discuss your options.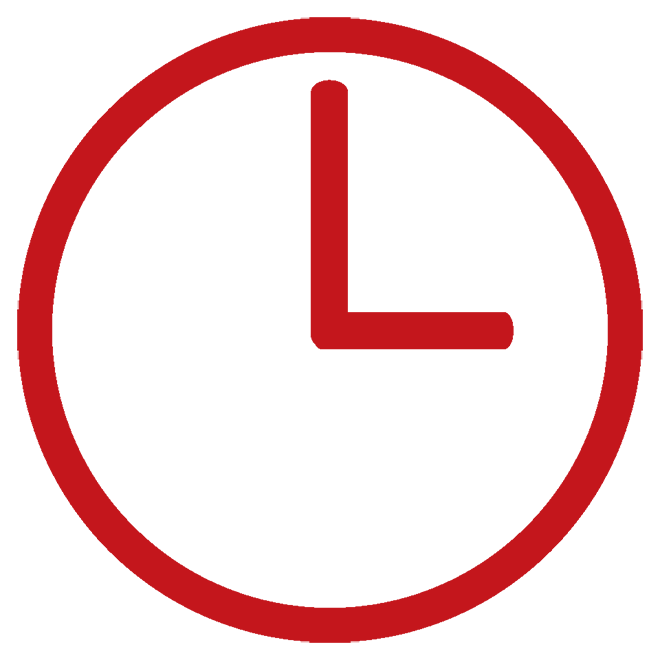 Depending on the terms of your contract, please fill out your timesheet either weekly or monthly, have your supervisor sign it, and email it to timesheets@adirondackhr.ca or fax it to 613-230-7183.
Download a monthly timesheet
Download a weekly timesheet
If the timesheet doesn't load, you should still be able to save it like you normally would. Alternatively, you can contact your Account Manager to request that a timesheet be emailed to you.